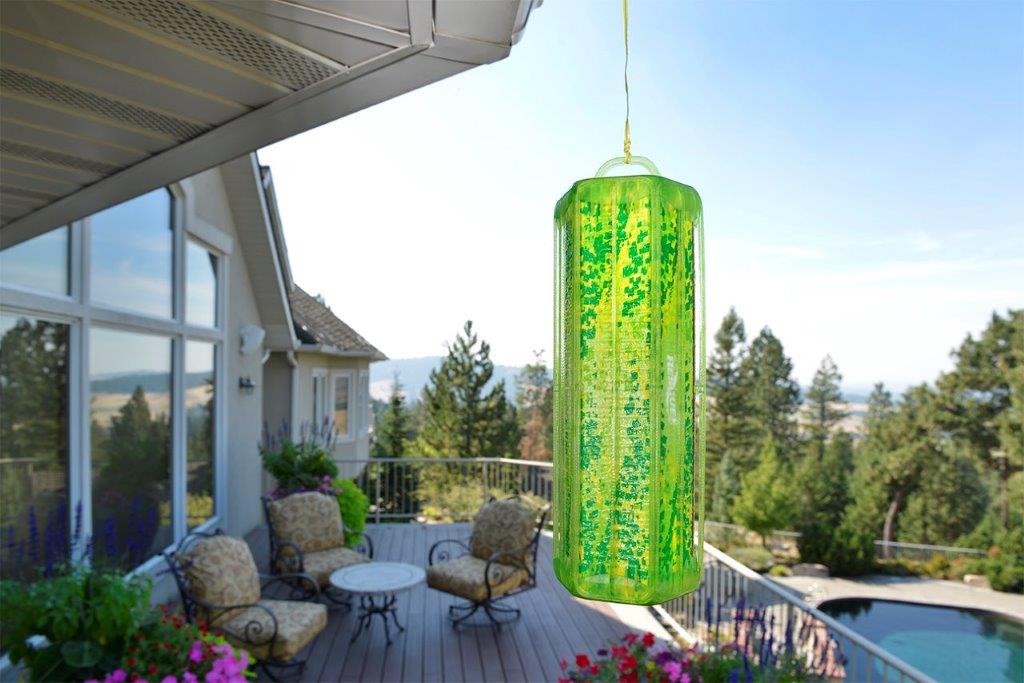 You've asked, we responded. The redesign of TrapStik® for Wasps is complete, and we're excited to start shipping the trap that many of you have repeatedly said is the "only product that has helped" with a wasp problem around your house!
With the addition of bird guards, you'll have peace of mind knowing that the trap is safe for wildlife while still being highly effective at catching wasps, carpenter bees and mud daubers... allowing you to safely enjoy your outdoor space.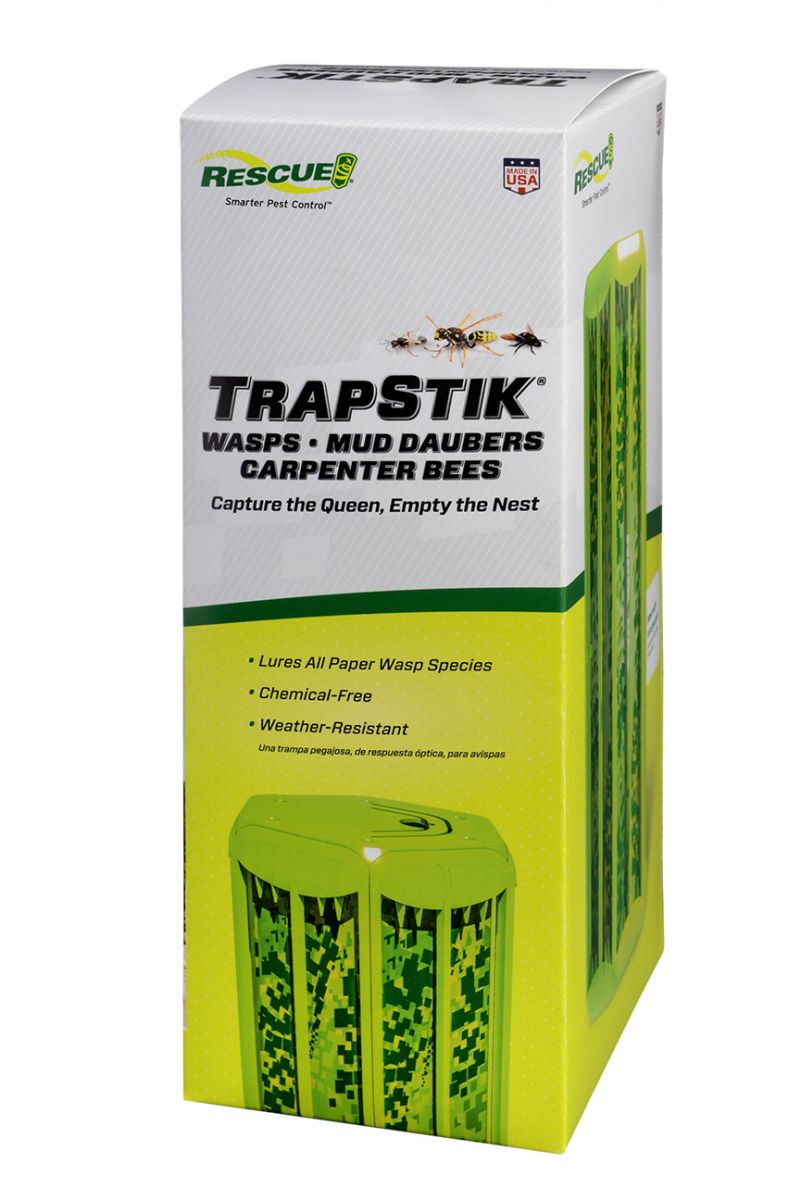 Look for the TrapStik® for Wasps in new packaging and back on the shelves in your favorite lawn & garden retailer, hardware store, or home improvement center within the next several months!
Thank you for your loyalty to RESCUE!® products.
If you have questions or would like more information, please contact us here.