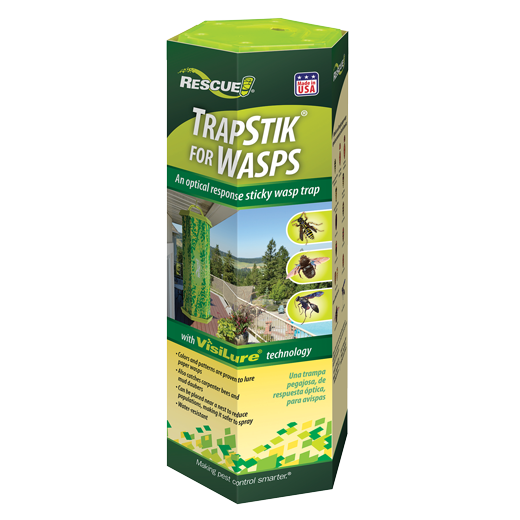 July 20, 2017
After careful consideration, we have decided to immediately stop selling the TrapStik for Wasps and are directing our retailers to remove this product from their shelves.
Earlier this week, a Canadian customer and her family discovered that the TrapStik in use outside their home had attracted a number of small birds who became stuck to its surface and died in the struggle to free themselves.
As an environmentally conscious company focused on providing effective, reliable and natural insect control solutions, we were deeply saddened to hear about this unfortunate situation. While it is a rare occurrence with this product, our corporate leaders immediately convened and made the difficult decision to pull TrapStik for Wasps from stores.
We are currently working on ways to make this product safer for use around wildlife while maintaining its efficacy at catching insects. Our product engineers are investigating improvements to the TrapStik design so that the aforementioned incident does not happen again. We will not re-introduce this product into the market until we can ensure its safety for birds and other wildlife.
Media Contact:
Stephanie Cates, Director of Marketing & Communications
(509) 343-3621
stephanie@rescue.com
UPDATE: On July 19th, Rescue Pest Control asked all its retailers, including Amazon.com and EBAY, to stop sale of the TrapStik for Wasps product. Amazon's process to remove the product from its site is taking longer than we expected, but they have assured us they are working on it. Rescue Pest Control does not sell directly to EBAY, but we are aware there are postings of the product on their site. We have requested removal of all the product from EBAY. Our team continues to follow up daily with retailers.