Founded in 1970 and celebrated on April 22, Earth Day is an annual event focused on "green living" and keeping our land, water and air clean – for both ourselves and future generations.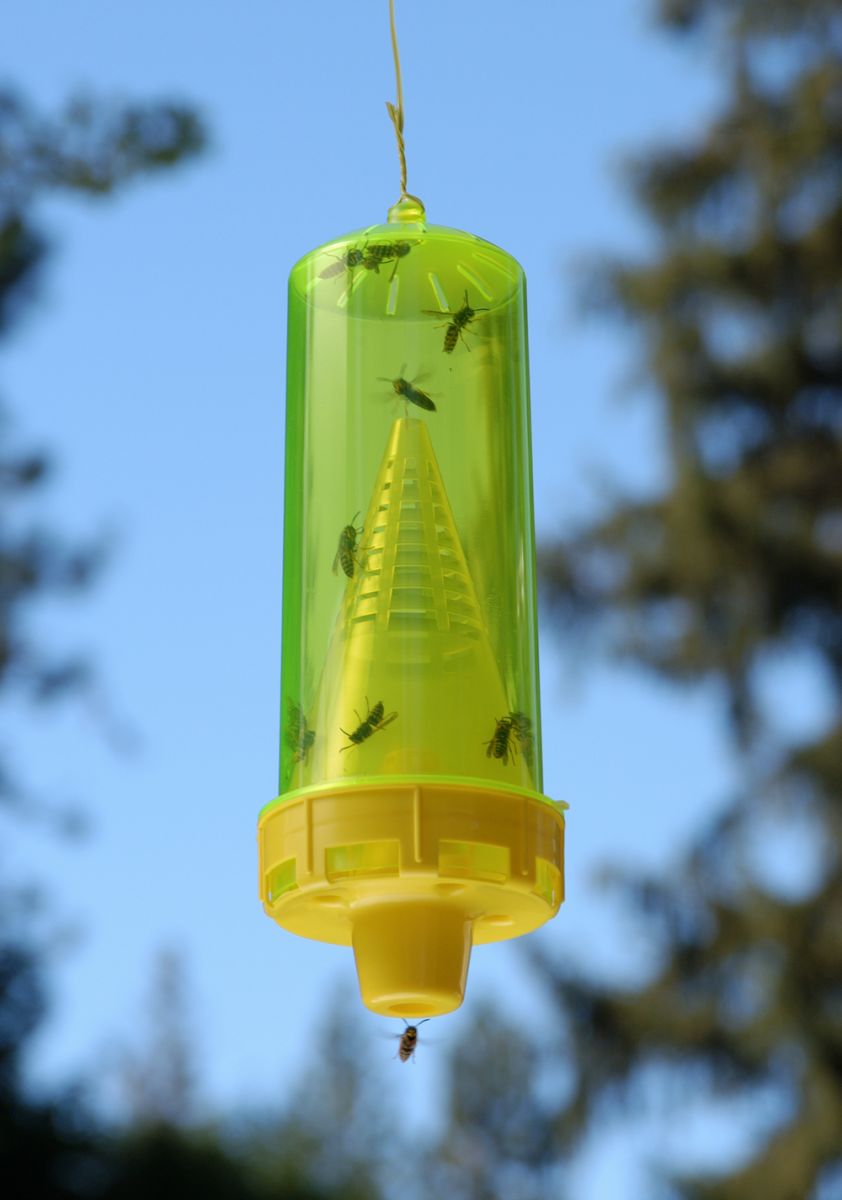 Our company was founded during the early years of this environmental movement, when harmful chemicals and pesticides were still the norm for household insect control.
RESCUE! Founder and President Rod Schneidmiller spent the 1970s working on a farm in Eastern Washington and saw firsthand that haphazard spraying of harmful chemicals was unsafe and only marginally effective at controlling insect infestation. In addition, the pesticides often wiped out beneficial insects like honeybees.
Schneidmiller set out to develop alternatives that would be effective on the target insect without collateral damage to the environment. And he succeeded many times over, with products targeting flies, yellowjackets, wasps, mosquitoes and many other common species of pest insects.
For over 36 years, we've provided people with effective solutions to protect their homes, yards and families from harmful insects, along with the peace of mind that comes from knowing that our products are environmentally responsible.
RESCUE!'s commitment to manufacturing our products in the USA helps the environment as well. Products manufactured in the U.S. avoid the extra fuel expense of shipping foreign-made goods halfway around the globe. Overseas factories also have weaker environmental standards. We support policies that protect not only American workers, but also our natural resources.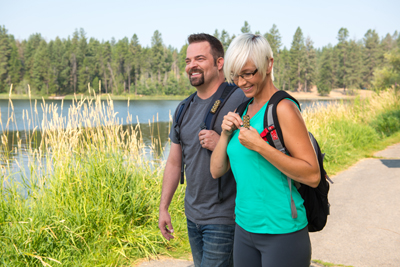 Our company's stewardship of the planet extends to our community service activity. Each year on or around Earth Day, our employees come together to clean our adopted mile of the Centennial Trail in our hometown of Spokane, Washington so thousands of people can enjoy nature by walking, running or biking on the paved trail.
People are a valuable part of this planet and we recognize our responsibility to offer a quality product that keeps them protected from pest insects so they can enjoy their surroundings – both indoors and out!
So now that it's spring, celebrate our planet by getting outdoors and planting some perennials, herbs, vegetables or a tree! Take in the sounds of the birds, the smell of freshly cut grass, and the joy of extra daylight.
And to enjoy these things even more fully, don't forget to hang a Yellowjacket Trap to catch the queens or wear a GoClip® to repel biting, stinging insects.
Happy Earth Day!