Stop carpenter bees!
Your home is calling for help! Rescue it from carpenter bee damage with TrapStik®.
Where to Buy
Enter your Address, City and State, or ZIP Code and we will help you find the closest Retailer near you.
Find a Bug
Learn more about what's bugging you, and the environmentally responsible solutions we offer.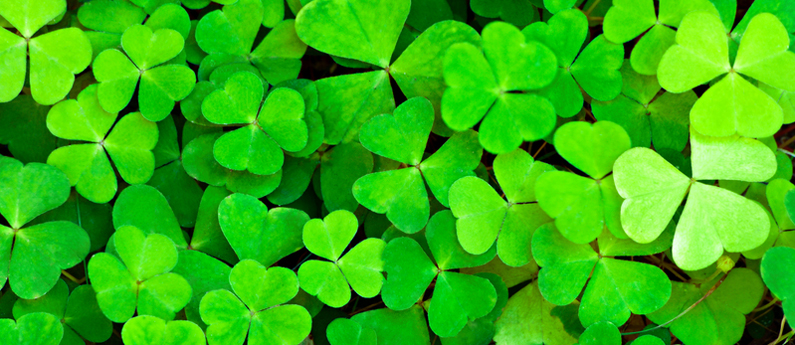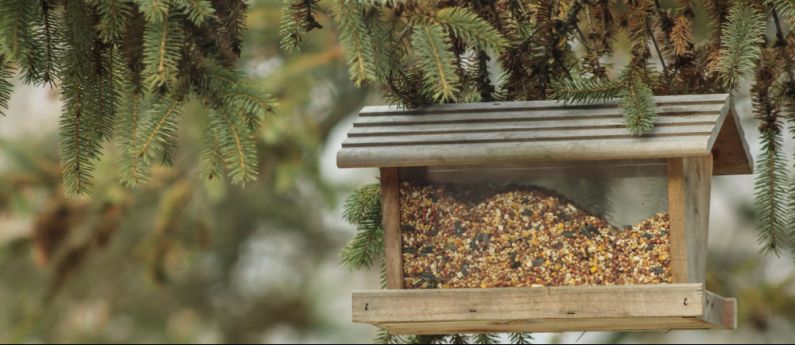 For the birds
Now is the best time of year to provide food for wild birds, because their natural seed sources are depleted. As you think about feeding your feathered friends, make sure their backup birdseed is free from pest damage.
Read More >>