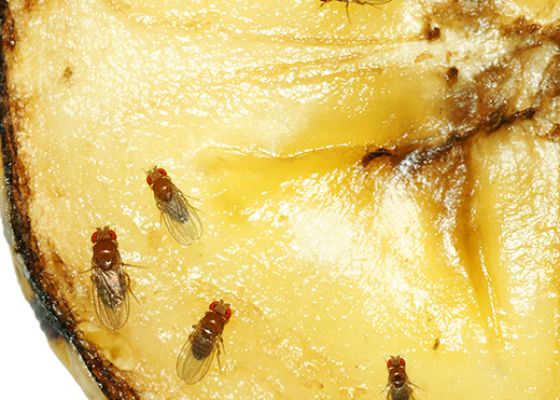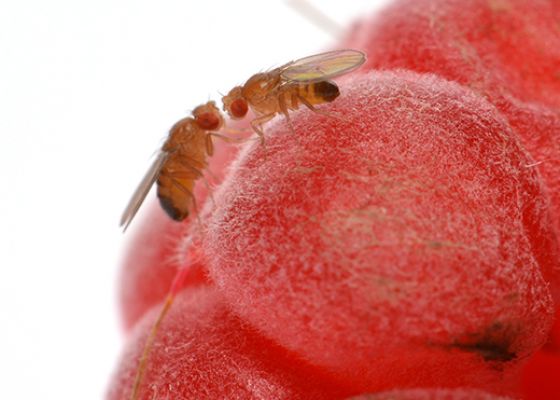 Fruit Flies
Fruit flies are small, gnat-like nuisance flies that hitch a ride into your house on produce or sneak in through window and door screens. They breed quickly in moist environments like sink drains.

Geographical Region
Fruit flies are found all around the world, especially in tropical regions.

Natural Habitat
Fruit flies are attracted to ripe fruits and vegetables. They breed in sink drains, garbage disposals, empty bottles and cans, trash containers and damp cleaning tools like rags and mops.

Weather Conditions
Fruit flies are a problem all year, but are especially common during late summer/fall because they are attracted to ripened or fermenting fruit and vegetables.

Behavior
Fruit flies swarm annoyingly in homes, restaurants, supermarkets and other places where food is served or stored.

Unique Characteristics
Fruit flies are tiny flies, typically pale yellow to reddish brown to black, with red eyes.
Female fruit flies can lay up to 500 eggs.
Related Products
Fruit Fly Trap Refill
Fruit flies that congregate indoors around fruit, vegetables and food scraps. ...
VIEW PRODUCT »
Fruit Fly Trap
Indoor trap catches fruit flies that congregate and breed near fruit, vegetables...
VIEW PRODUCT »
Related Articles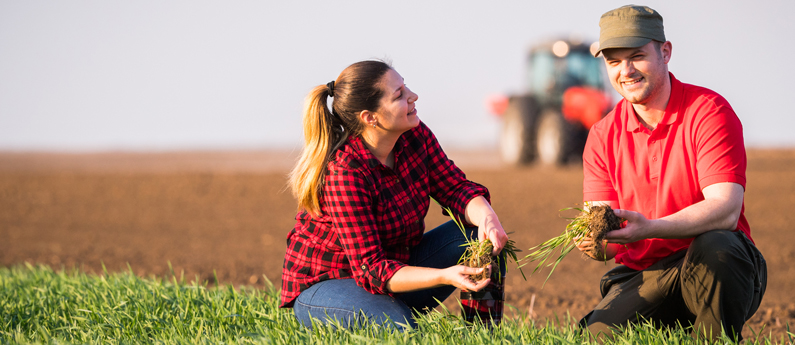 Thank a farmer!
Today is National Farmers Day, and we join in honoring those who grow our food and take care of our earth by highlighting one of our favorite local farmers, Verne Fallstrom of Strawberry Hill Nutrition Farm.
Read More >>