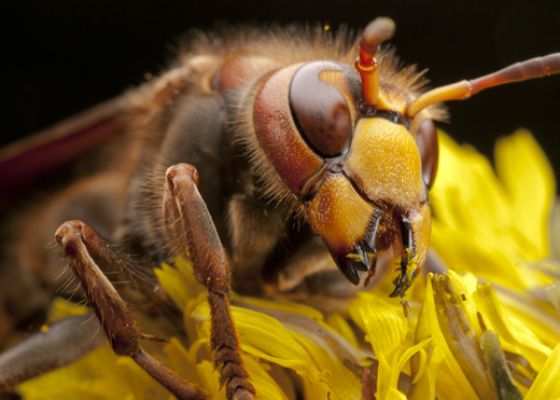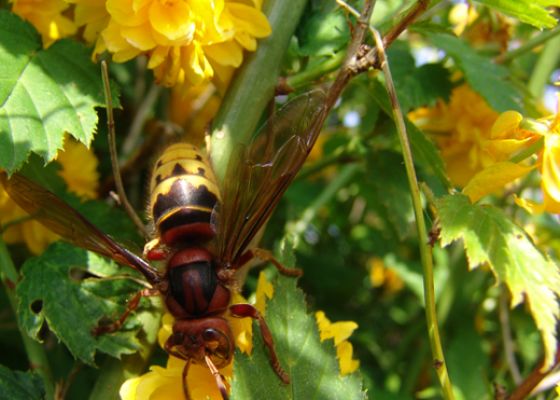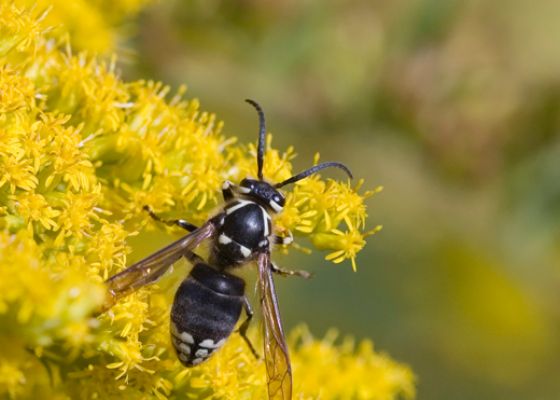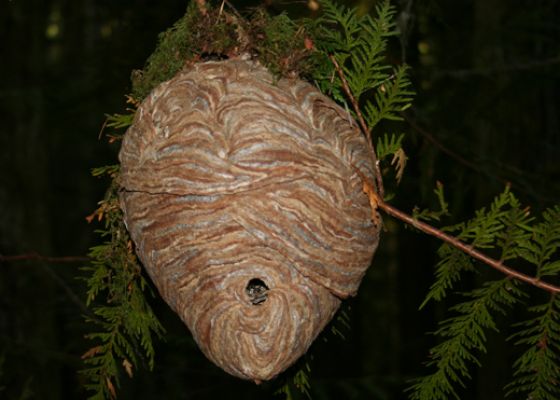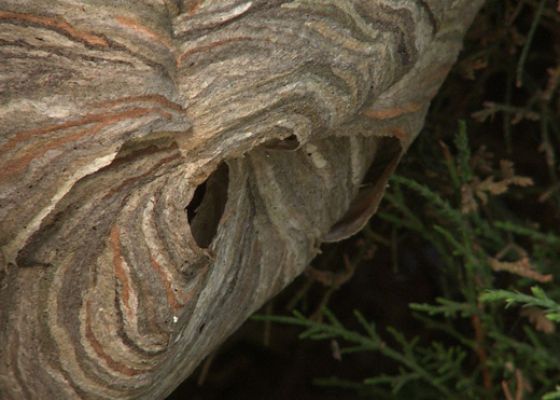 Hornets
Hornets are the largest of the social wasps.

Geographic Region
European hornets are found throughout Europe, Russia, North America and Northeast Asia.

Natural Habitat
Hornets can often be found feeding on the sap of oak trees, rotting sweet fruits, honey and any foods containing sugar.

Weather Conditions
Hornets prefer hot, dry weather conditions. Overwintering queens are the only members of the colony that survive winter.

Behavior
Hornets aggressively guard their nesting sites when threatened. Their stings are more painful to humans than typical wasp stings because of the neurotransmitter chemical in their venom .

Unique Characteristics
Hornets make aerial nests rather than subterranean nests.
Related Articles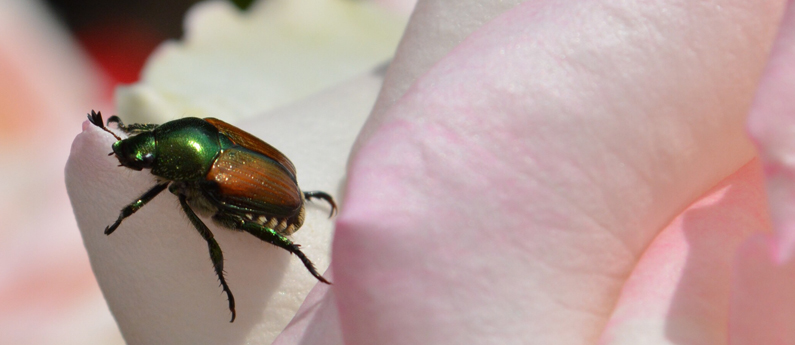 When NOT to use a Japanese Beetle Trap
Feeding on turfgrasses as well as 300 varieties of ornamental plants, Japanese beetles pose a serious threat to the health of your lawn and garden. It's time to fight back -- but are traps the best way?
Read More >>