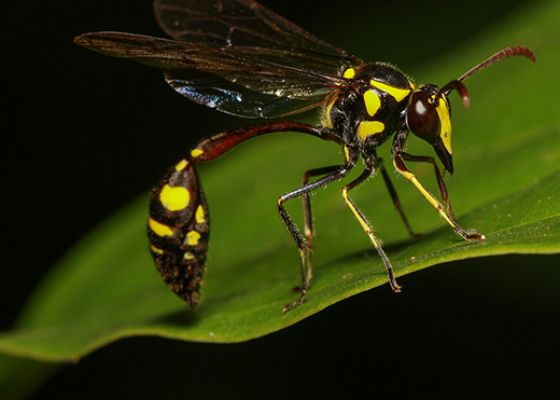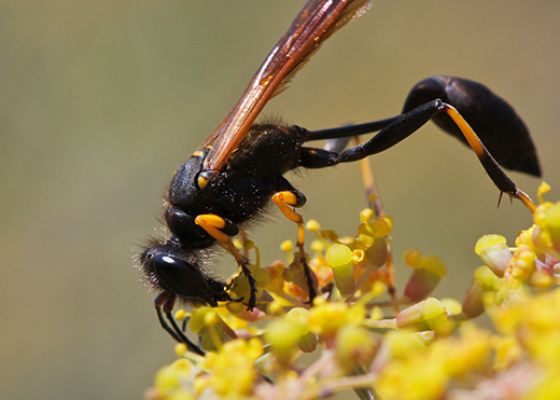 Mud Daubers
Mud daubers are slender wasps that construct nests out of mud. They are nuisance pests and not aggressive.

Geographical Region
Mud daubers are found throughout North America, from southern Canada to northern Mexico.

Natural Habitat
Mud daubers build small mud nests in sheltered locations like garages and eaves of buildings.

Weather Conditions
Warm and wet conditions are most conducive to mud daubers, since they need muddy soil to build their nests.

Behavior
Mud daubers are not aggressive and rarely sting. They are solitary, not social, wasps, and do not live in colonies. Mud daubers are predators of spiders and other insects, which they paralyze by a sting.

Unique characteristics
Mud daubers are one-inch long, slender wasps with a narrow, thread-like "waist" between the thorax and abdomen.
Related Products
TrapStik® for Wasps, Mud Daubers & Carpenter Bees
This TrapStik® catches paper wasps, mud daubers and carpenter bees.&nbs...
VIEW PRODUCT »
Related Articles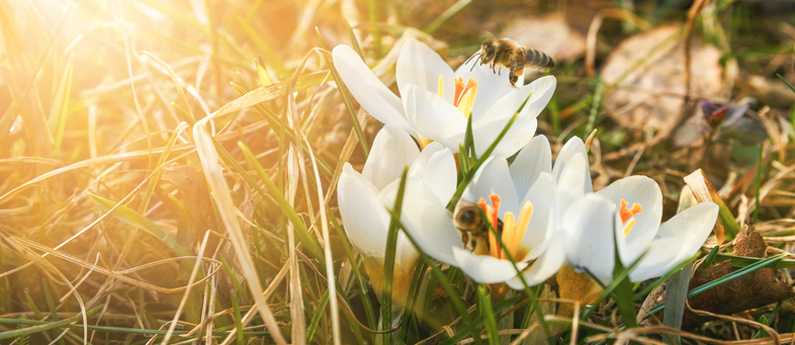 Why spring is the most important season for bugs
Just as spring signifies new beginnings for us, it means rejuvenation in the insect world as well. A key part of the life cycle for most insects happens in spring, and this season can set the stage for their activity the rest of the year.
Read More >>