Ticks
Ticks are ectoparasites that survive on a diet of blood, feeding on mammals and birds and sometimes amphibians and reptiles.

Geographical Region
Ticks are found throughout the world, but they thrive in warm, humid climates.

Natural Habitat
Ticks are found wherever their host species are prevalent, and in locations where it's humid enough to stay hydrated.

Weather Conditions
Ticks like areas where the humidity is at least 85%, and can only bite hosts at temperatures above 45 degrees F.

Behavior
Because of their habit of ingesting blood, ticks are vectors of at least twelve diseases that affect humans and other animals.

Unique characteristics
Once they pierce skin and suck blood, ticks can transmit diseases such as Lyme disease and Rocky Mountain spotted fever through their saliva.
Related Products
GoClip® for Mosquitoes
Clip anywhere, go everywhere for convenient protection from mosquitoes, biting f...
VIEW PRODUCT »
Related Articles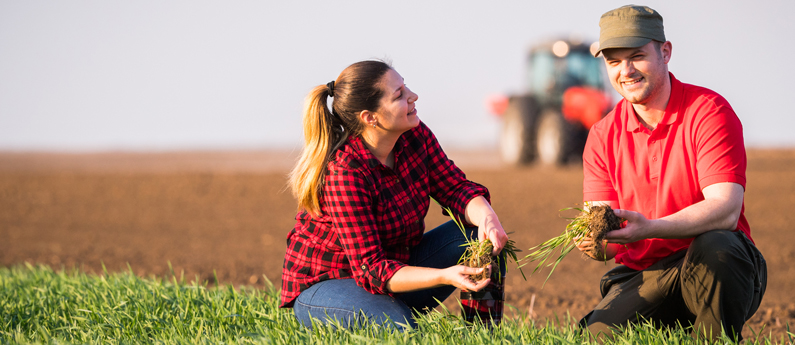 Thank a farmer!
Today is National Farmers Day, and we join in honoring those who grow our food and take care of our earth by highlighting one of our favorite local farmers, Verne Fallstrom of Strawberry Hill Nutrition Farm.
Read More >>