Today is "Giving Tuesday". Celebrated on the Tuesday following Thanksgiving and the widely-recognized shopping events Black Friday and Cyber Monday, #GivingTuesday kicks off the charitable season, when many focus on their holiday and end-of-year giving.
Compassion is one of our company's core values, and volunteering in the community is encouraged through a reciprocal time off program. Our employees are generous with their time and talents, and enjoy serving others. A few of them shared how they pay it forward:
Chrissy, Order Management:
"Truth Ministries helps men who are homeless and addicted. They provide a place to sleep and get warm food, but it isn't a free ride. The men have chores that they have to do in order to keep their beds. They also pray for and with the men to feed them spiritually. As part of my church life group, we all cook a meal and serve the men once a month."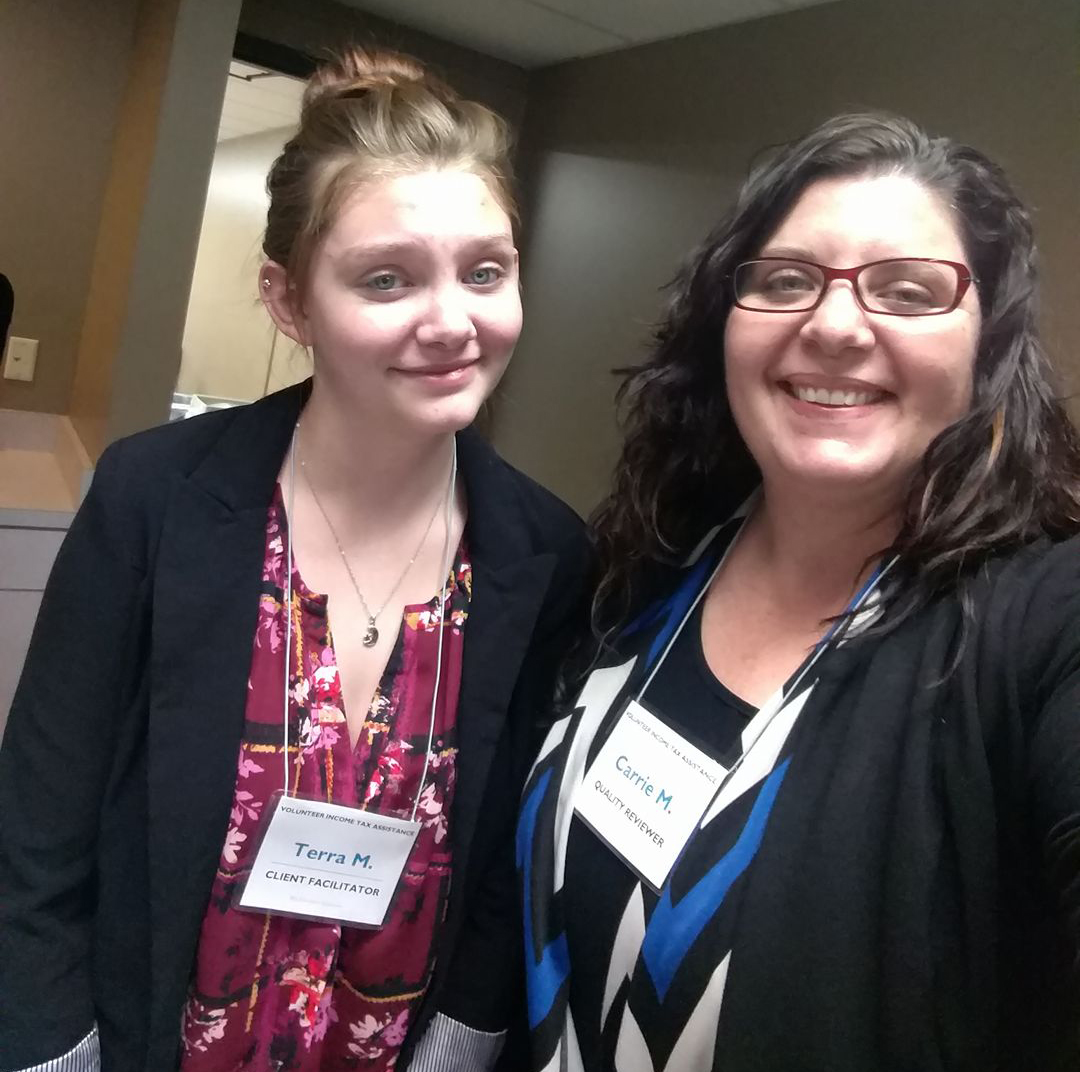 Carrie, Accounting:
"My daughter and I volunteer for VITA - Volunteer Income Tax Assistance. It's a nationwide program to assist elderly, low-income, refugee and ESL clients with their federal income tax returns. Locally, it's jointly supported by United Way, the IRS, AARP, Gonzaga University and Eastern Washington University. We love it because it's an opportunity for accounting students to get real experience, and thousands of clients receive quality tax help for free."
Mollie, Accounting:
"I also volunteer for VITA. We spend about 10 weeks helping others navigate the sometimes-confusing task of completing their federal tax returns. It is something I enjoy, because I actually think taxes are interesting, but mostly because I like helping people."
Alyssa, Marketing:
"I give my time to the American Red Cross. No one expects a home fire or other disaster to happen, and Red Cross is there to alleviate suffering and hardship – a mission I can wholeheartedly get behind! Most recently, I worked the donation collection for Treats2Troops, a partnership with our local Red Cross chapter and Fairchild Air Force Base to send each deployed member of the military an individual box of treats to enjoy over the holidays. We collected candy and other foods, playing cards and games and even personal hygiene items. There was a card-making station for kids to make personal cards that will go in each treat box, and a large banner for all to sign that will hang at the base in Qatar. It warmed my heart to see kids come and donate their Halloween candy to the cause and help make each deployed soldier feel special and cared for while they are so far from home."
Gerry, Operations:
"My favorite non-profit is Spokane Area Youth Choirs (SAYC). SAYC provides a place for youth vocal musicians ages 5-18 to gain confidence and teamwork through music artistry. The organization provides scholarships to many of its singers, and has provided a solid background in musicianship and music theory to thousands of young people in Spokane. The organization has been serving the Inland Northwest for over three decades. Our family has been involved in this organization for the past 12 years."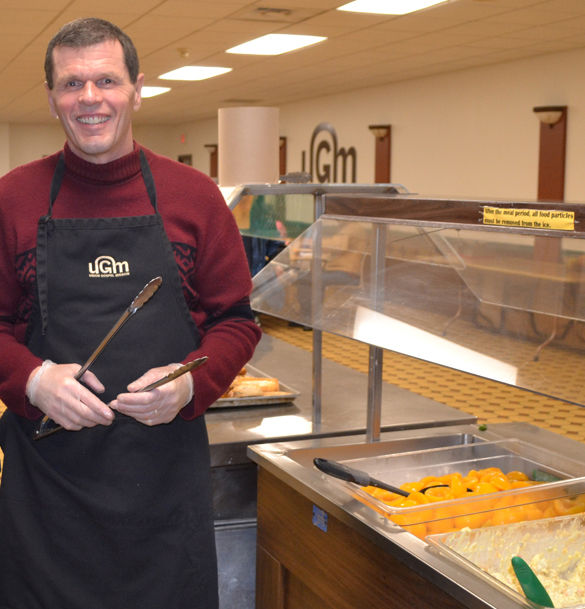 Bob, General Counsel:
"My wife and I support the Union Gospel Mission. It's far too common to see a homeless person at an intersection with a sign begging for money. Giving that person a dollar or two may feel good, but it really does not help their situation. Giving that money to UGM does far more in the long run to help meet the needs of the homeless. We feel UGM's offering of basic health care, dental care, eye care and glasses, a safe place to sleep, nourishing food, counseling, vocational assistance, spiritual guidance, and a plethora of other services is so humane and beneficial in our community—yet often overlooked. UGM offers a social ministry with the face of Christ in our community that is the envy of many other similarly-sized metropolitan areas."