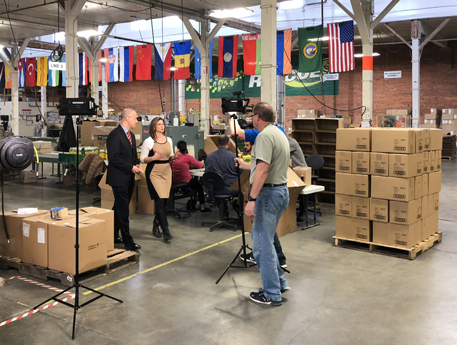 Our local ABC affiliate KXLY-TV has an ongoing series called "Made in the Northwest", highlighting manufacturers in and around our hometown of Spokane, Washington.
At the end of 2017 , KXLY ran a half-hour special revisiting some of the more popular manufacturing stories. We were honored that our facility was chosen to be the backdrop for the lead-in segments recorded by anchors Derek Deis and Robyn Nance for the special.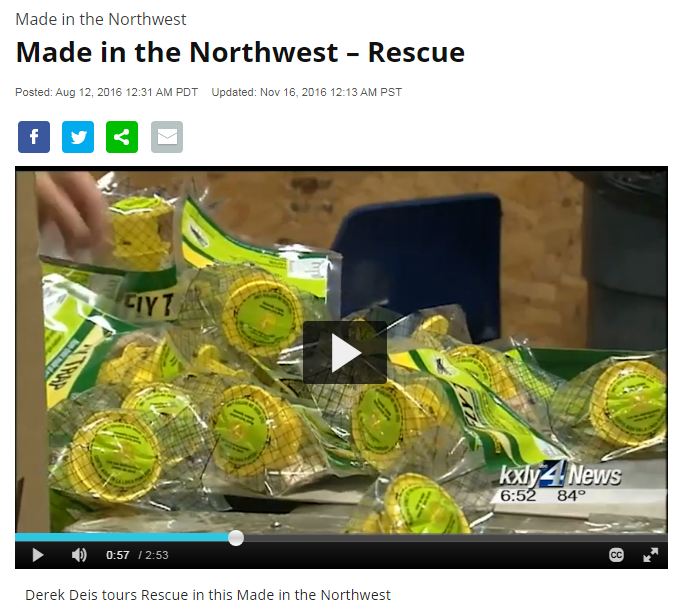 KXLY has visited us regularly as we've had new products to introduce. Here is a link to their story from August of 2016 where they show our Spider Trap, GoClip® Mosquito Repellent and DecoShield® Mosquito Repellent Lantern.
And here's their story on RESCUE!® from the previous year:
Thank you, KXLY, for sharing our story of the science behind our American-made pest control products!