Quality, integrity, and inventory stability -- just a few reasons to be American made.
RESCUE! started in our owner's garage in 1982, and we maintain this tenacity and entrepreneurial spirit into the present. When you purchase our products, you are supporting a U.S. manufacturer from beginning to end. Starting in research, design, manufacturing, assembly -- all the way to shipping finished goods out our doors. Our products support American jobs, and we stand behind everything we make.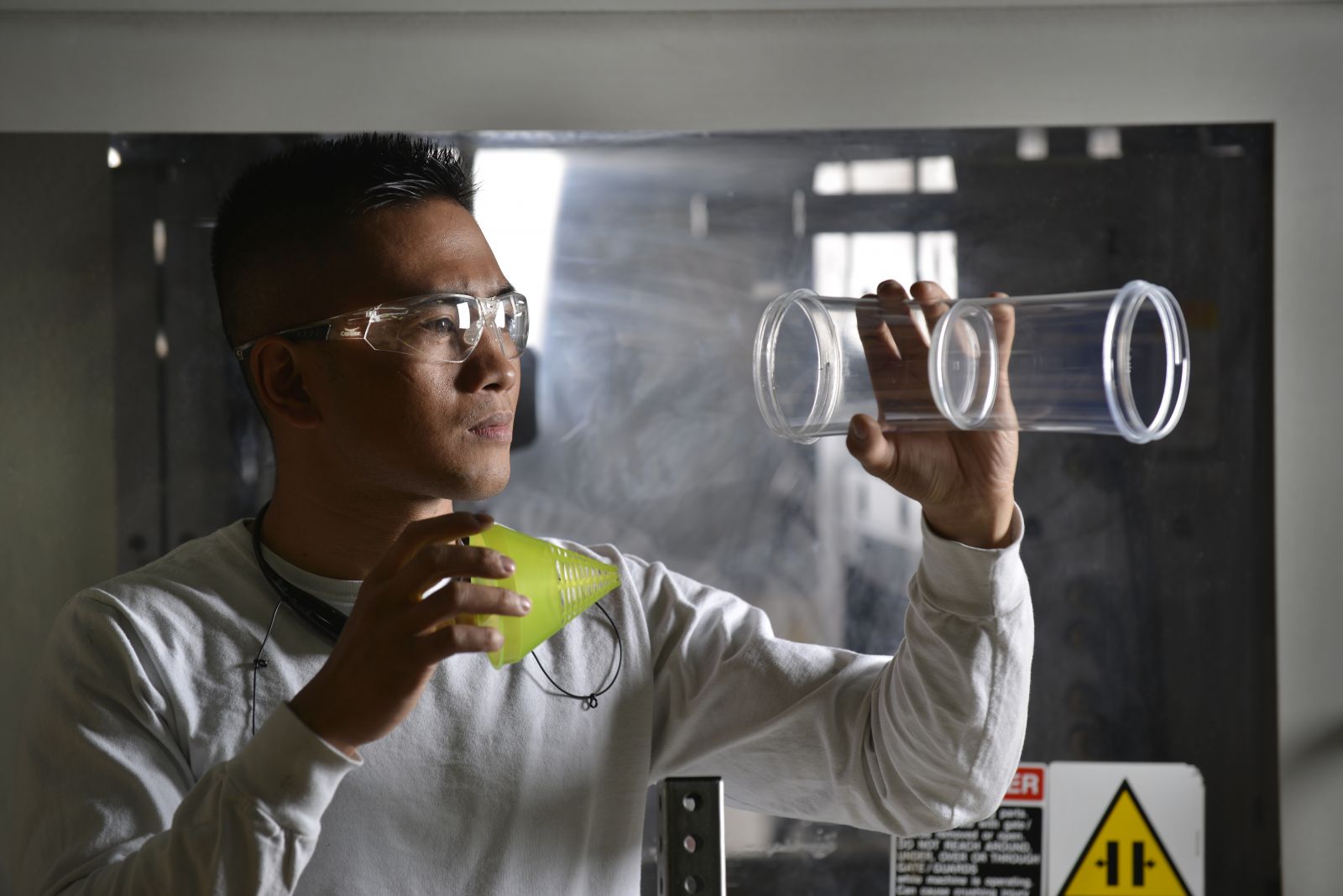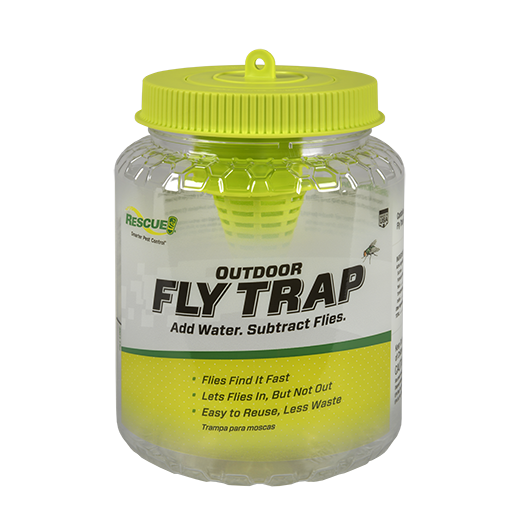 It all started with a fly trap.
Our first fly trap was created from a need to keep flies at bay on the family farm. It became clear very quickly that people would buy this fly trap for their own backyards, and the RESCUE! brand was born. The name means we rescue YOU from insects for a bug-free backyard and home.
Using a trap to control insects was catching on (See what we did there?), and soon we had traps for yellowjackets, Japanese beetles, wasps, hornets, fruit flies, spiders, pantry moths and birdseed moths.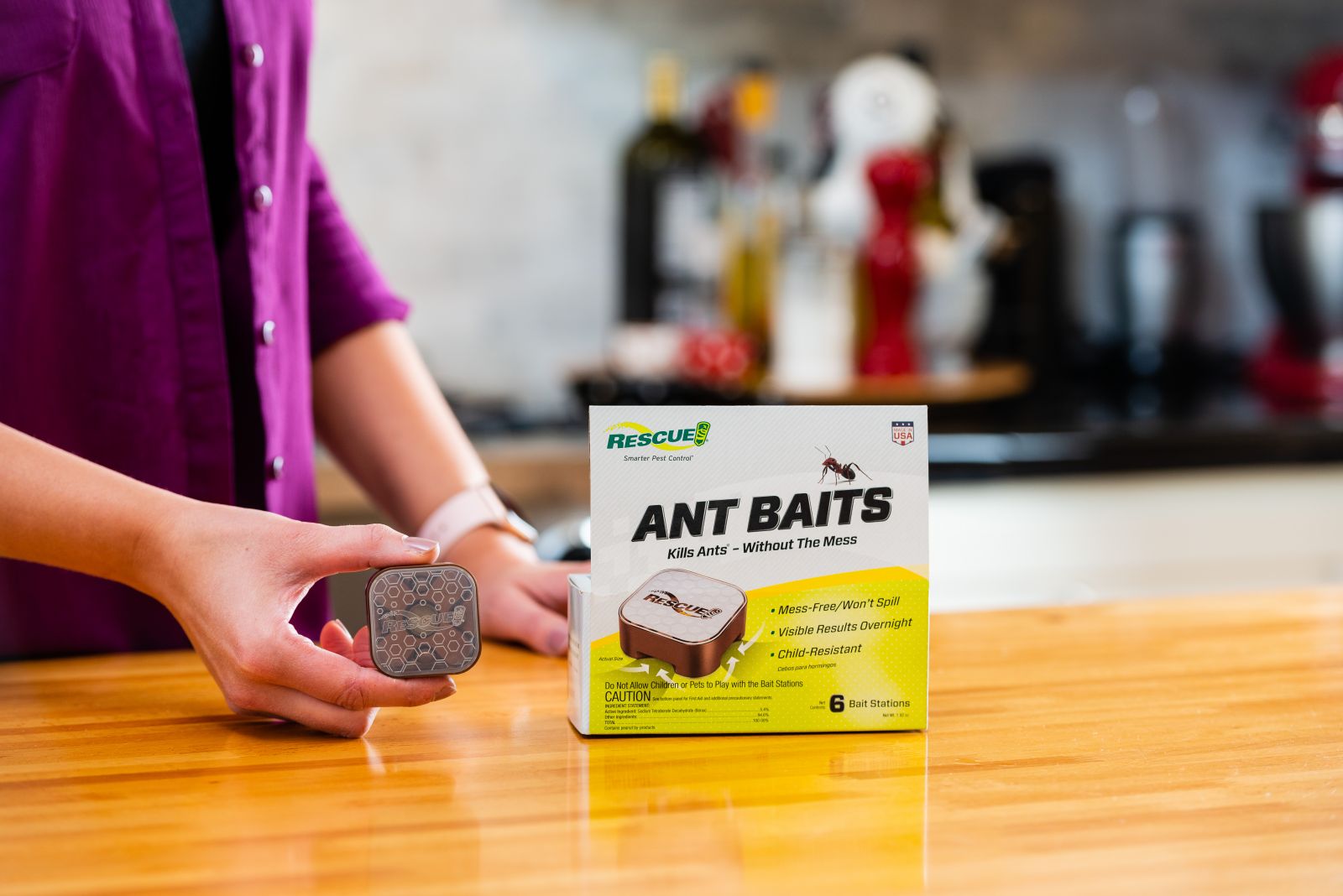 Better bait.
Newest to the RESCUE! line, Ant Baits is no me-too product. We spent years in our lab perfecting the no-mess formula and child-resistant design. Unlike the liquid sugar baits on store shelves, we created a no-spill gel with separate protein and carbohydrate compartments inside a certified child-resistant bait station. Like everything else we make, this product is 100% developed, designed, and made in the USA.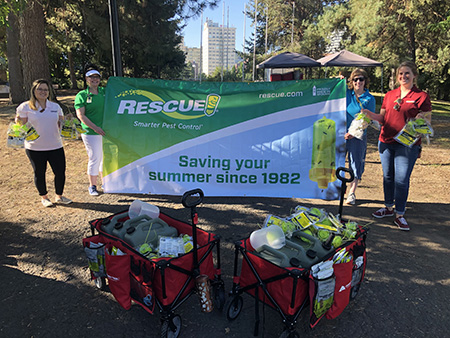 We are your neighbors, and we stand with you to keep everyone safe this summer. We believe in...
Sting-free staycations
Bug-free backyards
Pest-free picnics