(Continued from Part 3...)
"In the pit of my stomach, I knew this was a disaster," Schneidmiller said.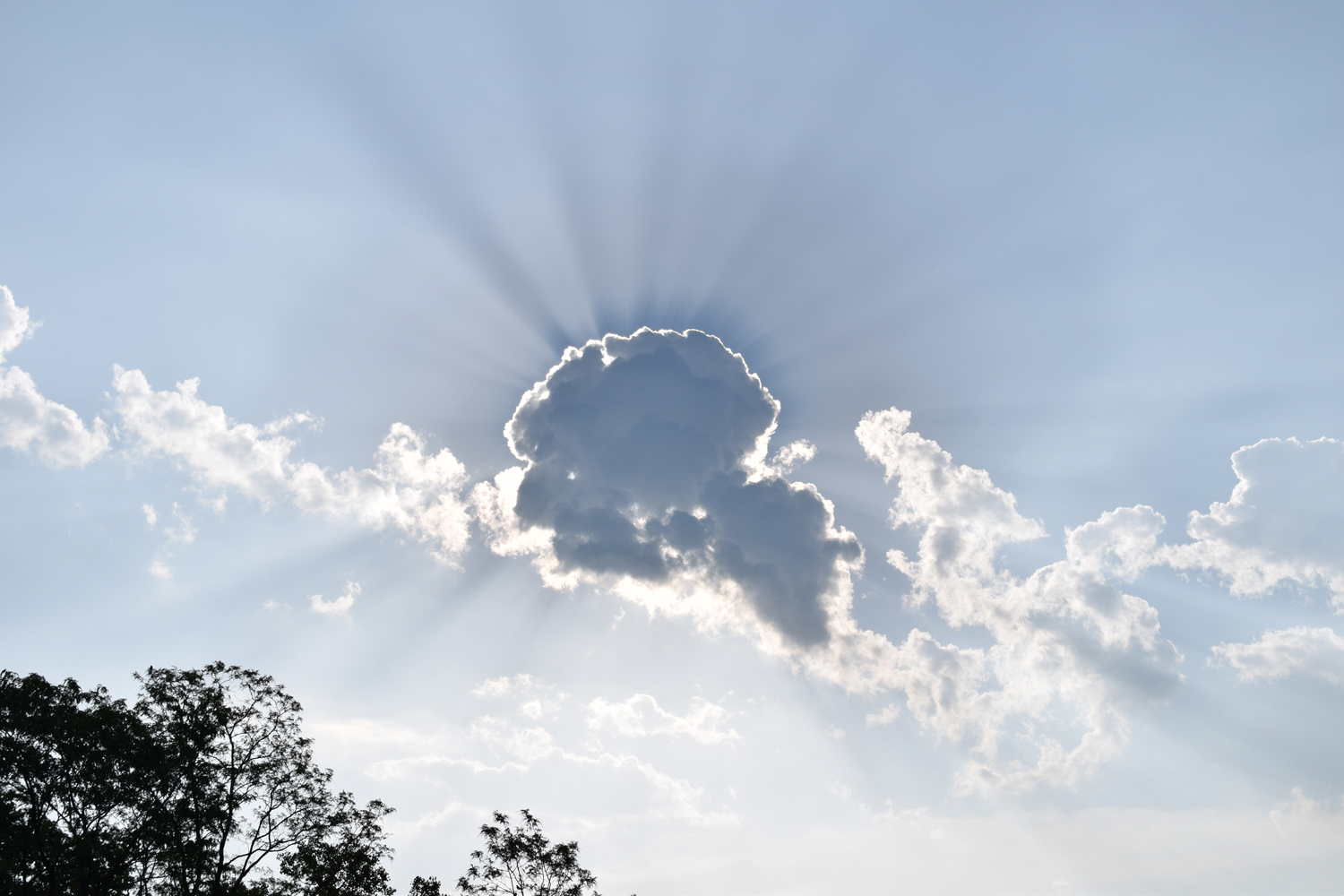 But once again, there was a silver lining to what had been a calamity for Sterling.
Several months prior to shutting its doors permanently, Kelley Manufacturing had held a meeting for their sales force in Memphis. There, Schneidmiller had met salesman Jack Reed of Chicago, along with some other rep groups.
After Kelley Manufacturing's demise, Schneidmiller called some of these contacts and signed them up as sales reps. Jack Reed had a relationship with ACE Hardware and showed the IPC line to them. After his presentation, Jack called Schneidmiller and told him, "You're not going to believe this, but ACE has decided to put all five of your items in their warehouse." At the time, this included the Reusable Fly Trap, the Reusable Yellowjacket Trap, and the refill attractants for each, plus the Disposable Fly Trap.
With ACE Hardware, Sterling finally had a national presence. This had a snowball effect as other regional accounts took on the product line – including the regional account whose buyer had passed on it (and laughed at the concept) years earlier.
Being able to soldier on and succeed after the dark hours of uncertainty following Kelley Manufacturing's demise taught Schneidmiller to trust his gut rather than hang his hopes on big promises from outsiders.
That lesson was reinforced in the summer of 1988. "We got a call from a company out of Manassas, Virginia that sold pest control products under the brand name Attack," he explains. "They told me, 'We are going to be the largest pesticide-alternative manufacturer in the country.' They had a Japanese Beetle trap and were interested in our yellowjacket and fly traps."
Schneidmiller was flown out to the East Coast to see their impressive facility and was told they were going to spend a million dollars nationwide on advertising.
"They had a vision to be the biggest player in non-pesticide insect control," recalls Rod, "and they wanted to sign a multi-year deal to ultimately take over Sterling and still use me for R&D."
Rod was tempted by the offer, but asked for some time to think and pray about it. Somewhere over Missouri during the flight back home, he had his answer.
"I just said, 'we're not going to do it.' I had incredible peace about the decision. I got back to Spokane and I called him the following Monday. He was incredulous. He could not believe that I would not take this deal. He told me, 'We're going to be the largest and ultimately the only player in this category, and you are going to fail.'
"Several months later, in October of '88, Black Tuesday happened, and the stock market fell," Schneidmiller recalls. "His company ceased to exist. They were highly leveraged, and their stock dropped to nothing."
Schneidmiller firmly believes this was confirmation that Sterling was on the right path.