Today is "Giving Tuesday". Celebrated on the Tuesday following Thanksgiving and the widely-recognized shopping events Black Friday and Cyber Monday, #GivingTuesday kicks off the charitable season, when many focus on their holiday and end-of-year giving.
Compassion is one of our company's core values, and volunteering in the community is encouraged through a reciprocal time off program. Our employees are generous with their time and talents and enjoy serving others. A few of them shared how they pay it forward.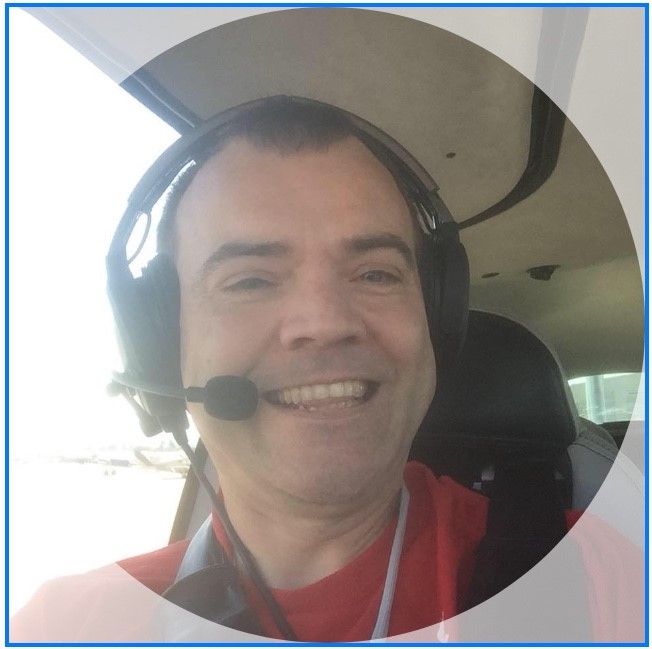 Jeff, Shipping:
"I mentor middle school kids 6-8 grade for the Michael P. Anderson Memorial Aerospace Program through the Museum of Flight in Seattle. This program teaches young scholars about Science, Technology, Engineering, and Math along with Aviation."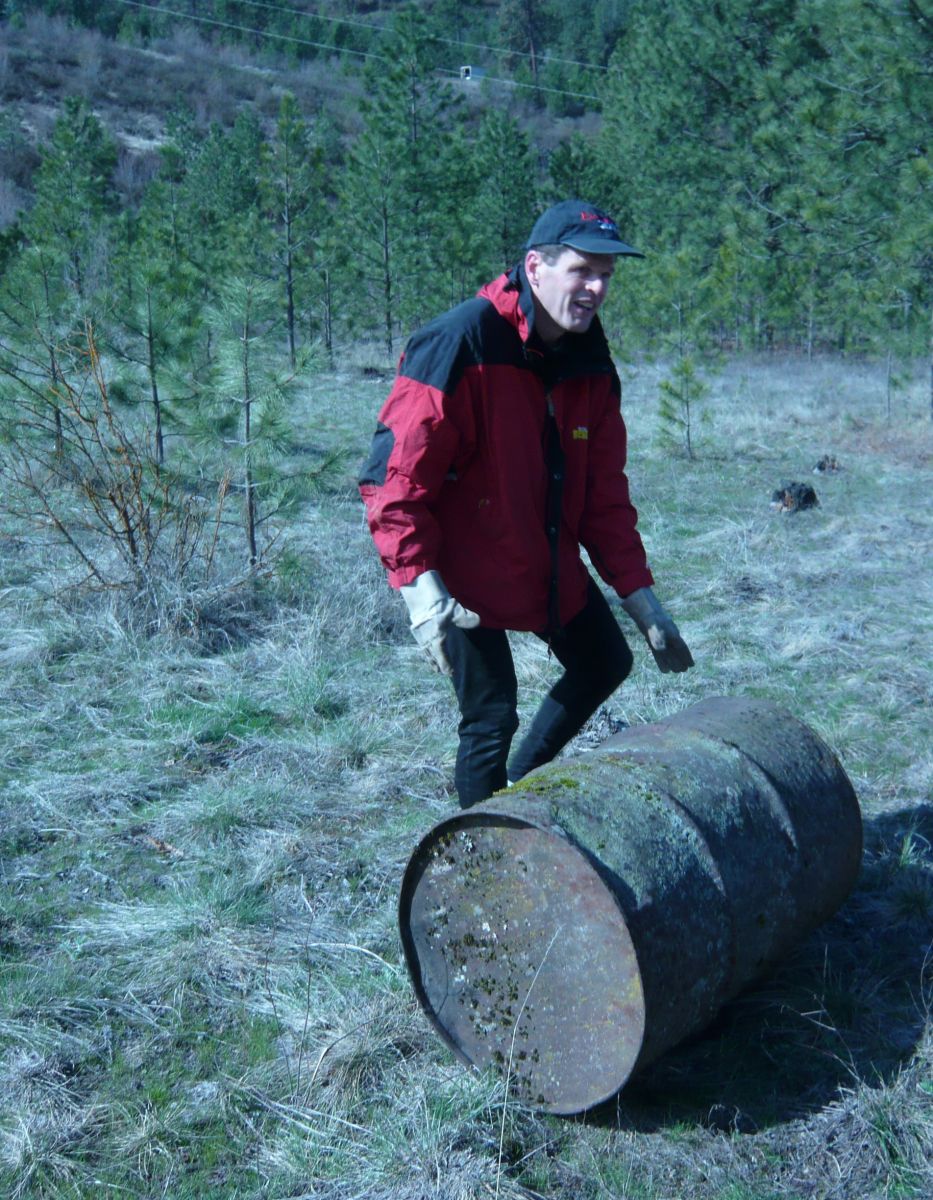 Bob, General Counsel:
"I support the 'Friends of the Centennial Trail', because this trail serves the whole region—from some 20 miles to the northwest of Spokane to several miles east of Coeur d'Alene Idaho. It unites the people of the communities found along its path and serves to connect all of us with the Spokane River. Nearly everyone can find satisfaction in using the trail—runners, bikers, bird watchers, etc.
"My wife and I support the organization by participating in both the RESCUE! clean-up of our sponsored mile but also the organized clean-up of the Spokane Mountaineers' sponsored mile. We give financially as well."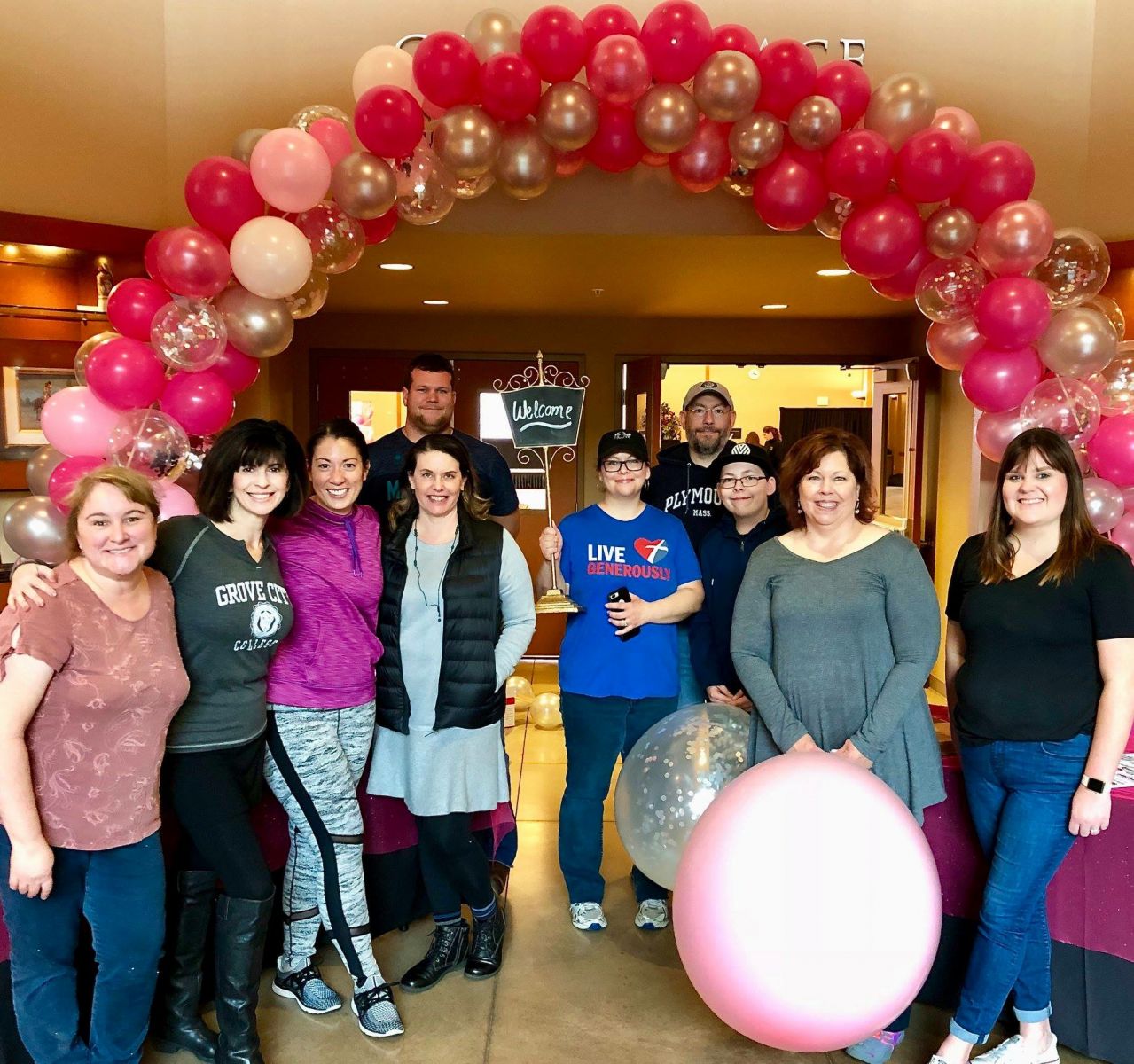 Stephanie, Marketing:
"I have a niece who's 13 and I know how tough it is to navigate those years with all the peer pressure and 'girl drama' that comes with it. I'm on the board of Whatever Girls, a ministry whose mission is to empower teen girls to choose God's best for their life by exemplifying the pillars of Philippians 4:8: Whatever is true, noble, right, pure, lovely, admirable, excellent and praiseworthy. One of their events is a Father-Daughter Ball in November. I loved helping out with this event that helps strengthen the important bond between dads and daughters."
Jaclyn and Carter, Order Management: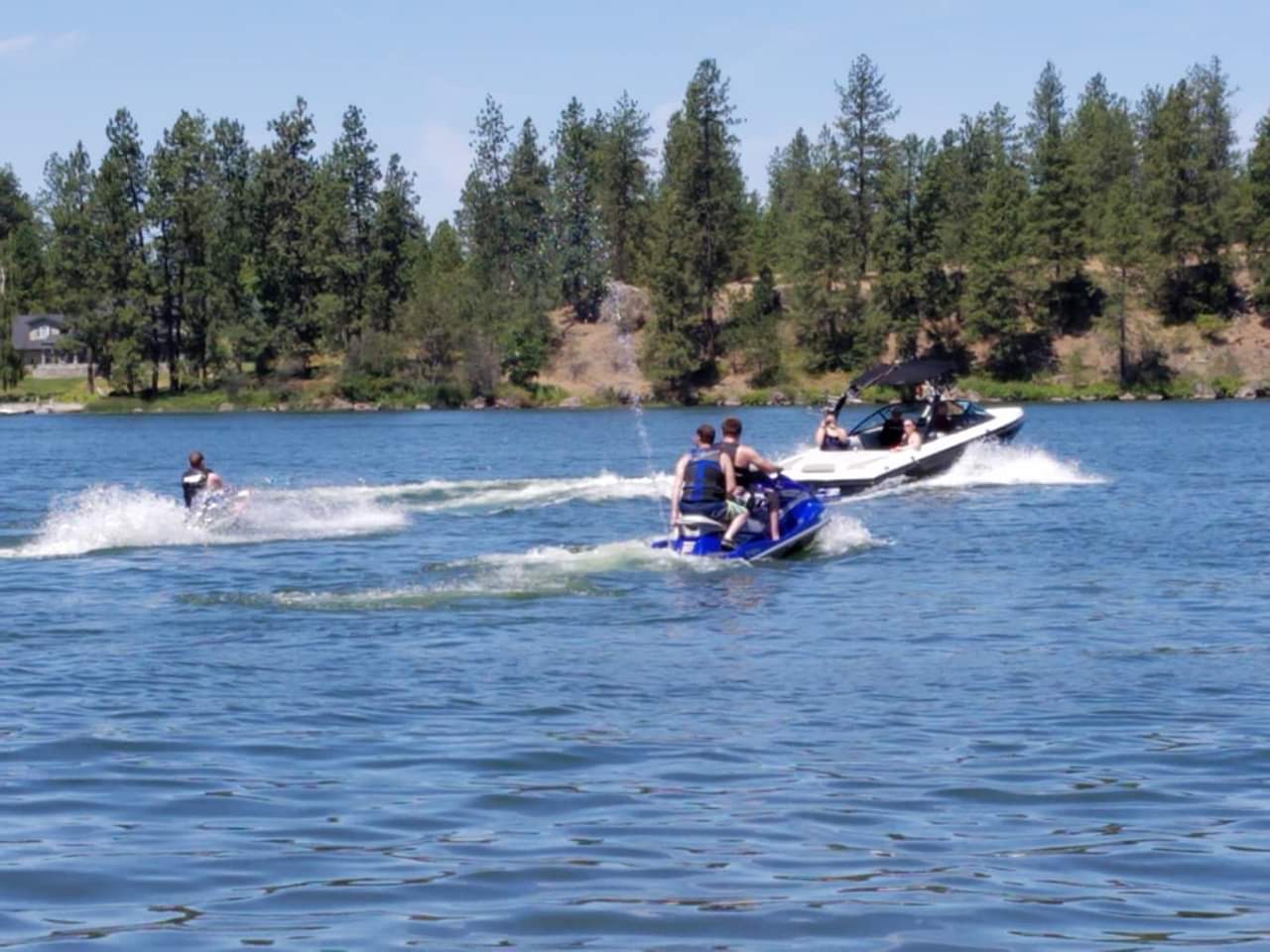 "St. Luke's Rehabilitation Institute is a patient care facility that houses and rehabilitates people who have been involved in accidents or developed illnesses that have left them with life-changing disabilities.
"The Skifest program is put on by the St. Luke's Recreational Therapy team to provide a fun and safe day on the lake for these patients who otherwise would not be equipped to participate in activities such as swimming, water-skiing, boating, and tubing on their own. Many of the participants have little to no use of their lower bodies. We helped as 'jumpers' riding on the back of jet skis behind the participant to ensure their safety. We had to be ready to jump into the lake to make sure the participant is able to keep their head above water and assist them in starting behind the boat again. It's quite exciting as the jet skis don't slow down and you're leaping into the water at up to 25mph!
"The photo shows Carter on the back of a jet ski waiting to jump in when the participant either gets tired, loses their balance, or comes out of the special cage on the ski."
Chrissy, Client Services:
"I volunteer at Valley Real Life Church – not just because it's helping our church, but because our church does outreach to those in need. We have partnered with Otis Orchards Elementary School and help out when they have special events, like their Harvest party. My husband and I manned one of the game rooms so the teacher was free to walk around and visit with the students and their families. We also participated in the Trunk or Treat for the school. We are also doing a glove drive to collect as many pairs of gloves as possible for the students.
"Another outreach project through our church was our 'Operation Uganda' project. My husband and I manned the booth for several weeks before and after services so we could talk to people about the project, hand out the backpacks to be filled, and then receive the filled backpacks to be shipped to Uganda. "
Mollie, Accounting:
"I volunteer in the 3rd grade classroom at Trentwood Elementary every Wednesday afternoon. I enjoy helping children with reading and watching them experience the a-ha moments as they master a new skill, their little hugs when I walk in the classroom is just a bonus!
"I have also had opportunity this year to help create personal hygiene kits for young women all over the world, through the Days for Girls organization. As a woman, and the mother of 3 daughters I know how important it is to have the supplies necessary to care for ourselves."
To read more examples, see our post from Giving Tuesday 2017.