Nothing can ruin your fun in the great outdoors like pesky insects. Unfortunately, connecting with nature via a camping trip involves proximity to pests like mosquitoes, ticks, biting flies and yellowjackets.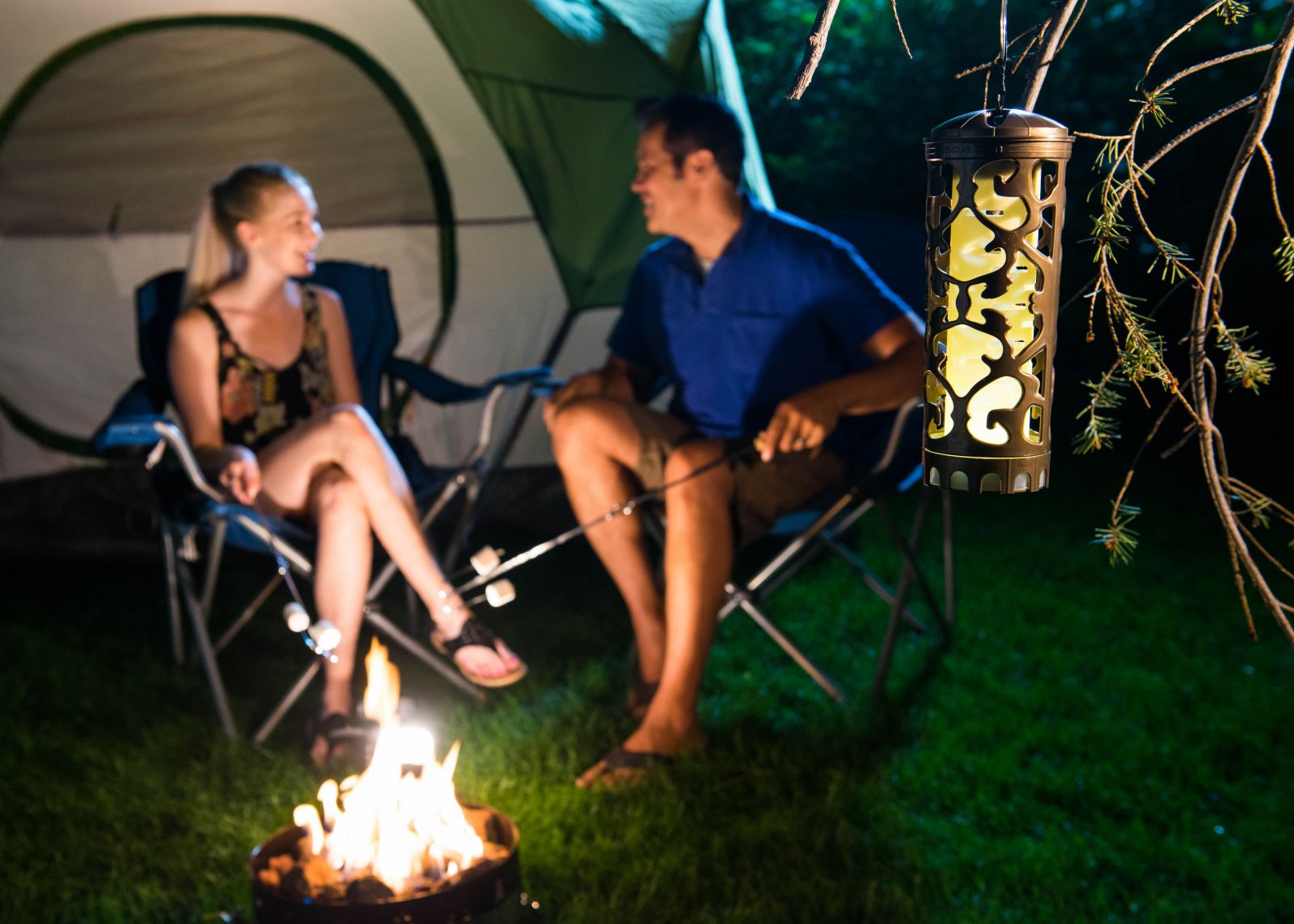 With the Memorial Day weekend and traditional kickoff of camping season approaching, here are our tips to avoid insects during a camping trip:
Location, location, location
Choose a campsite that's as dry as possible. Mosquitoes can breed in a small amount of stagnant water, while black flies prefer rapidly moving water.
It's also a good idea to avoid overgrown areas with deep grass which can harbor ticks.
Keep it clean
Bugs would love to share your food and drink – either while you're enjoying it, or afterward. Make sure you cover your food containers, seal your trash, and wash dishes and utensils immediately after you use them.
Don't leave any standing water – even a dirty dish or cup with a tiny amount of water can become a breeding ground for mosquitoes.
Dress the part
Wear light and loose clothing that breathes and wicks moisture away from your skin. Avoid bright colors like yellow or orange which attract bugs.
Stay on the beaten path
If you go hiking, stick to the well-worn trails to steer clear of ticks. These tiny terrors live in wooded areas and brushy fields, waiting for a host to walk by. If you brush against a spot where a tick is waiting, it can grab on to your clothing and climb aboard.
Avoid sitting on bare ground for the same reason.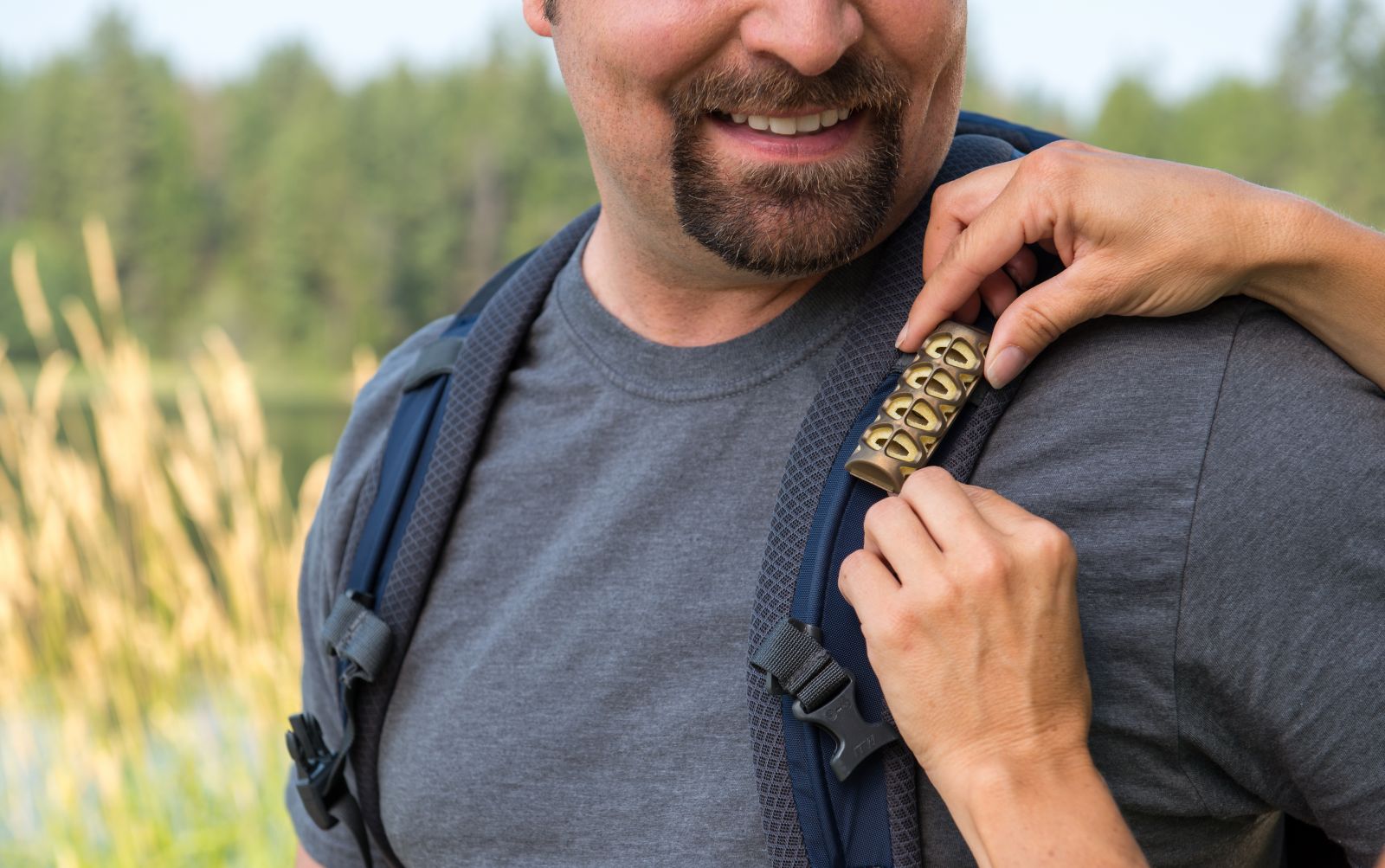 Create a barrier
Keep bugs away from your tent with our Mosquito Repellent DecoShield® Lantern. The DecoShield® uses essential oils to protect a 300-square-foot area from mosquitoes and biting flies. The LED light also provides nice ambiance for the campsite in the evening.
Use a long-lasting insect repellent to protect each camper. Sprays and lotions can wash or sweat off within hours. The Mosquito GoClip® conveniently attaches to clothing, hats, backpacks or pet collars and creates a personal zone of protection that lasts up to two weeks and keeps mosquitoes, biting flies, black flies and ticks from landing. The all-natural essential oils are contained within the porous material of the GoClip® so they can't be washed away.
Lure insects to their demise
Set up a couple Disposable Yellowjacket Traps around 10-20 feet from your campground to draw them away from your food. These traps come complete with attractant and activate with water.
Use a TrapStik® for Biting Flies near the campsite (and just outside the 300-square-foot range of the DecoShield®) to catch black flies, deer flies and other flies that troll campsites to bite and feed on blood.