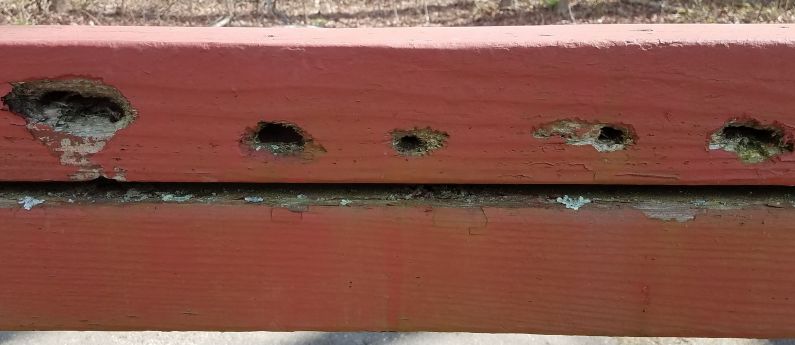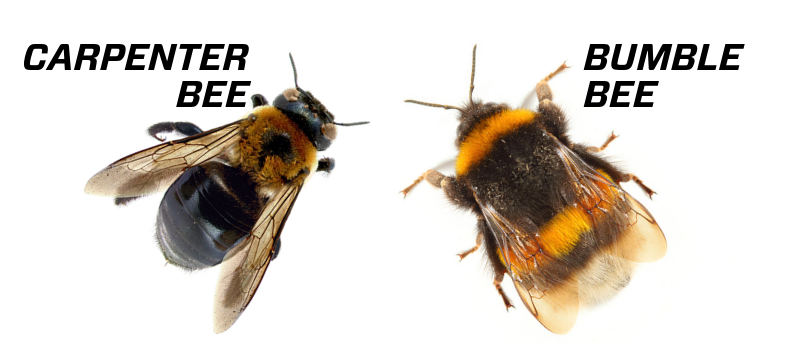 How to tell a carpenter bee from a bumblebee
They're big, fuzzy, buzzy... and a little bit clumsy. One's an important pollinator, while the other does costly damage that outweighs any pollination benefits. Here are some key differences between carpenter bees and bumblebees.
Read More »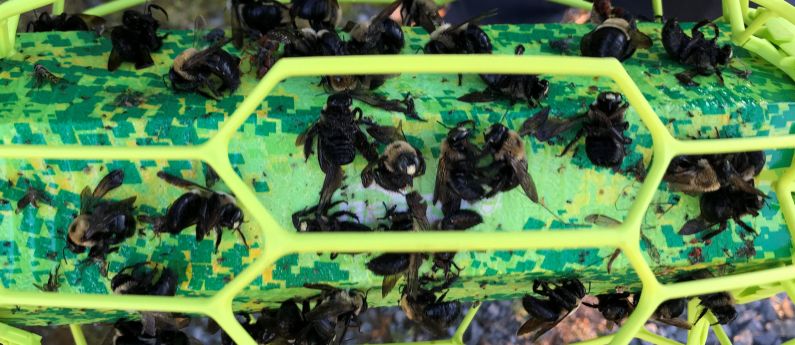 What a Catch: Carpenter Bees
If you've been using the TrapStik® for Carpenter Bees this spring, you're already winning the battle against a pest insect that can cause significant structural damage to your home. But we're giving you a way to win even more.
Read More »