Stop carpenter bees!
Your home is calling for help! Rescue it from carpenter bee damage with TrapStik®.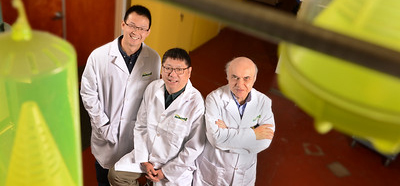 Why We're Different

RESCUE! employs sound science, technological advancement and thorough testing to make pest control products for everyday living. Our Research & Development team includes three Ph.Ds who are experts in the fields of entomology and organic chemistry.