TrapStik for Wasps undergoing redesign.
We are redesigning our TrapStik for Wasps to ensure safety for wildlife.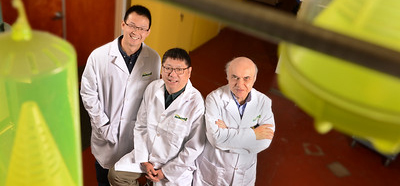 Why We're Different

RESCUE! employs sound science, technological advancement and thorough testing to make pest control products for everyday living. Our Research & Development team includes three Ph.Ds who are experts in the fields of entomology and organic chemistry.