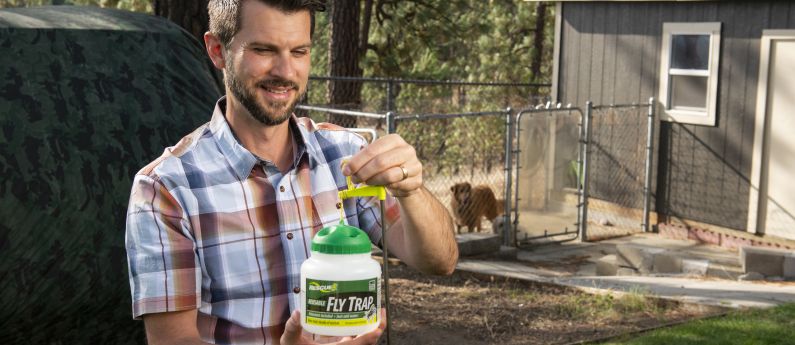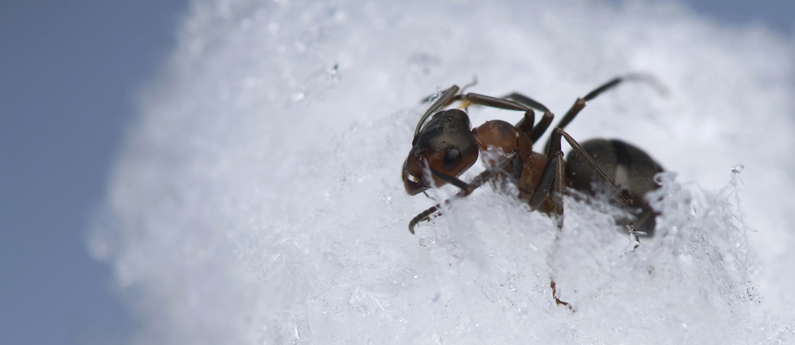 Live and let diapause
Today is the Winter Solstice – the shortest day of the year, and the first day of winter in the Northern Hemisphere. We often get asked what insects do in winter. Does a harsh winter and heavy snowfall result in fewer bugs?
Read More »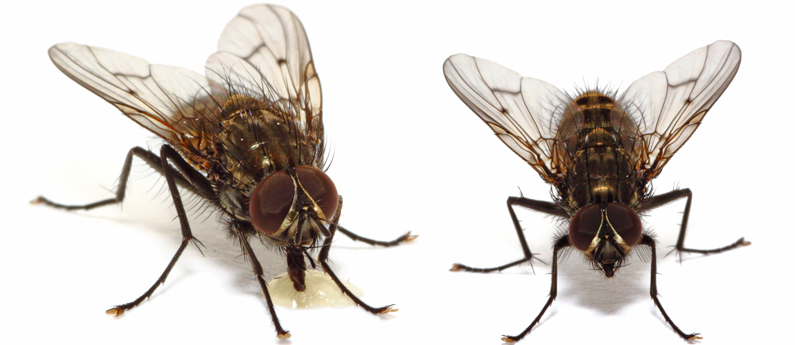 Create a no-fly zone
As if the post-hurricane mosquito problem wasn't bad enough, warm weather and flooding can also bring hordes of flies. Here are some tips to create a no-fly zone.
Read More »